Never Miss an Appointment
Put time back in your day by having your schedule at your fingertips.

Simple access to appointment and customer information directly from the calendar.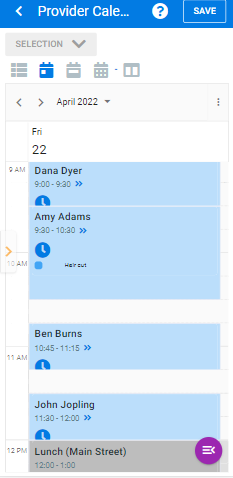 ---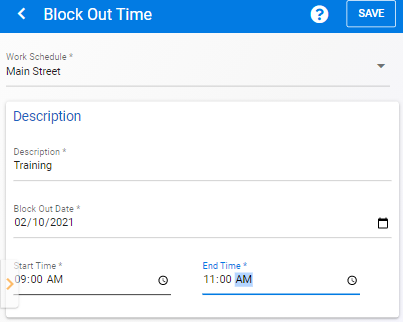 Block Out Available Time
Easily block out time for personal time or doctor's appointments directly on the calendar.
---
View Multiple Providers at Once
View of today's appointments across all your providers enables you to easily move or reassign appointments.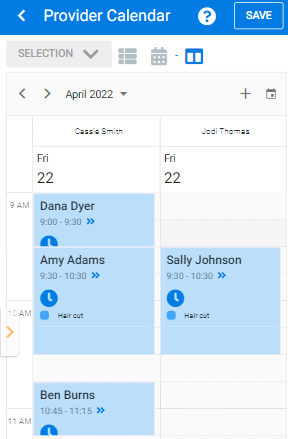 ---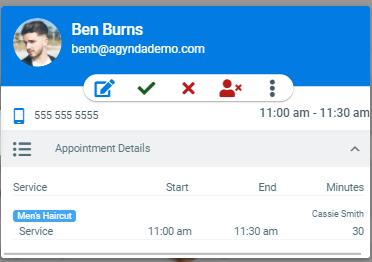 Everything in One Place
Need to complete or cancel an appointment, mark as no show, or make a payment?

Perform all your day-to-day actions in one place.
Monthly Overview
Better visibility of your busier and slower days so you can better manage your schedule.