Full Control Over Appointments
Do you allow online bookings?

Do you want customers to reschedule and cancel appointments?

Do you want to charge a fee for cancellations and no shows?

You control all aspects of how appointments are created and managed.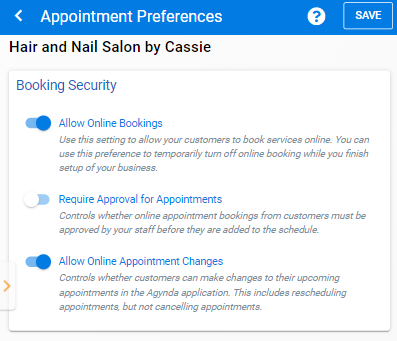 ---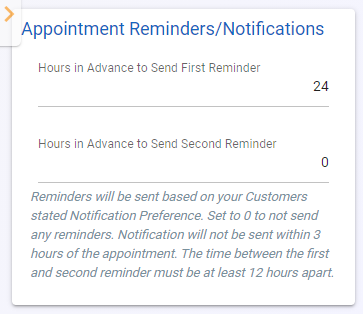 Customize Reminders
Send up to two reminders via text or email.

Choose when each reminder is sent.

Reminders reduce No Shows and keep customers happy and informed.
---
Flexible Service Time Configuration
Use the buffer minutes to allow yourself extra prep and cleanup time.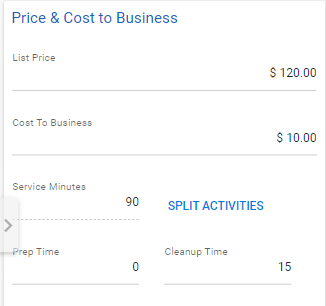 ---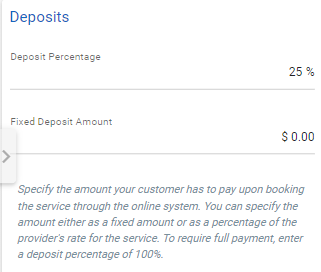 Deposit or PrePayment Options
Determine by service what percentage or flat fee is required for deposit.
Customers can always prepay for their service.
---
Need More Information about Your Customers?
Set up an unlimited number of custom fields to capture additional information such as allergies, employer, etc.
Fields can be for your internal use or you can require customers to enter information when booking an appointment.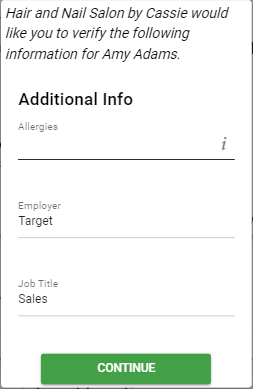 ---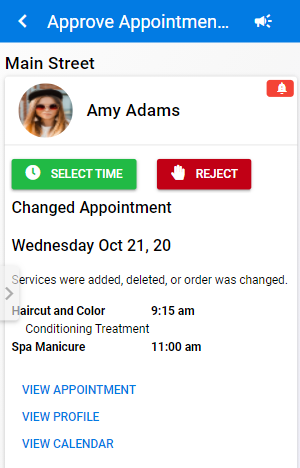 Approving Changes
Agynda has the ability to require approval for appointments made online or when a customer reschedules an appointment online.

Quickly review appointments requiring approval.