Maintain Product List
Agynda allows you to maintain a list of products you sell and tracks the quantity used and price charged for each product.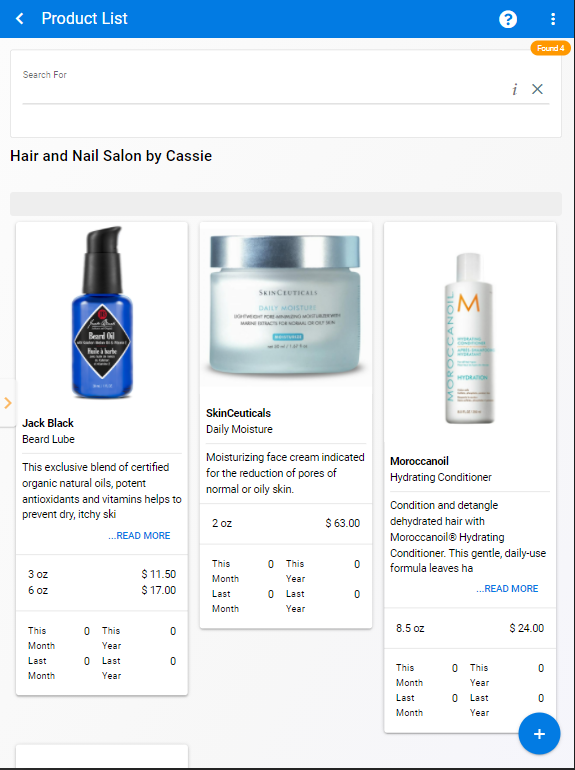 ---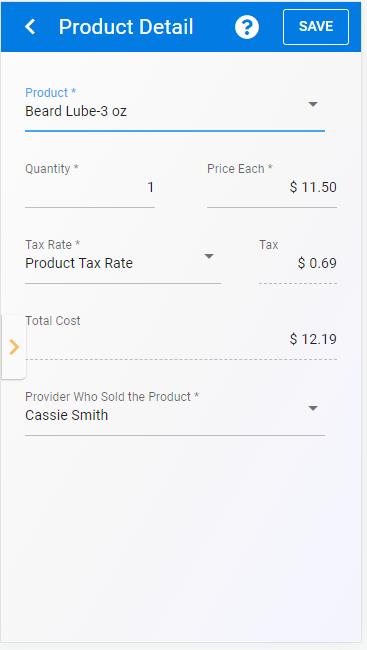 Adding Products to Appointments
At anytime, you can add products to an appointment. Agynda lets you select from your product list or add any product even if it's not on your list of products.

Track sales by Staff member to determine commissions.
---